Description of Optimus Crux
Extremely compact gas stove
The Optimus Crux is the ultimate stove for
Gramm hunter. It combines minimal weight and
smallest packing size with an excellent
Cooking capacity. Thanks to the innovative, foldable
The folded burner head is seated on the
Optimus Crux during transport space saving in the
Cavity of the gas cartridge – well protected
in the practical neoprene bag. This small
technical wonders is perfect for people who need low
weight just as much as good
Cooking capacity. Bon appetite!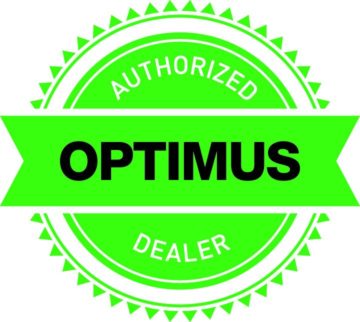 Katadyn Produkte AG, Pfäffikerstrasse 37, CH-8310 Kemptthal