Description of Flameless Heater – Heat Bag
Flameless Heater:
Heat bag to heat the 24 Hour Meals.
Place an unopened Wet Pouch (24h Meals) in the Flameless Heater and add water up to the specified fill line (does not have to be Drinking Water)
Close the Flameless Heater and wait 10 minutes
Very cold ambient temperature or very cold water may slightly delay the chemical reaction of the Flameless Heater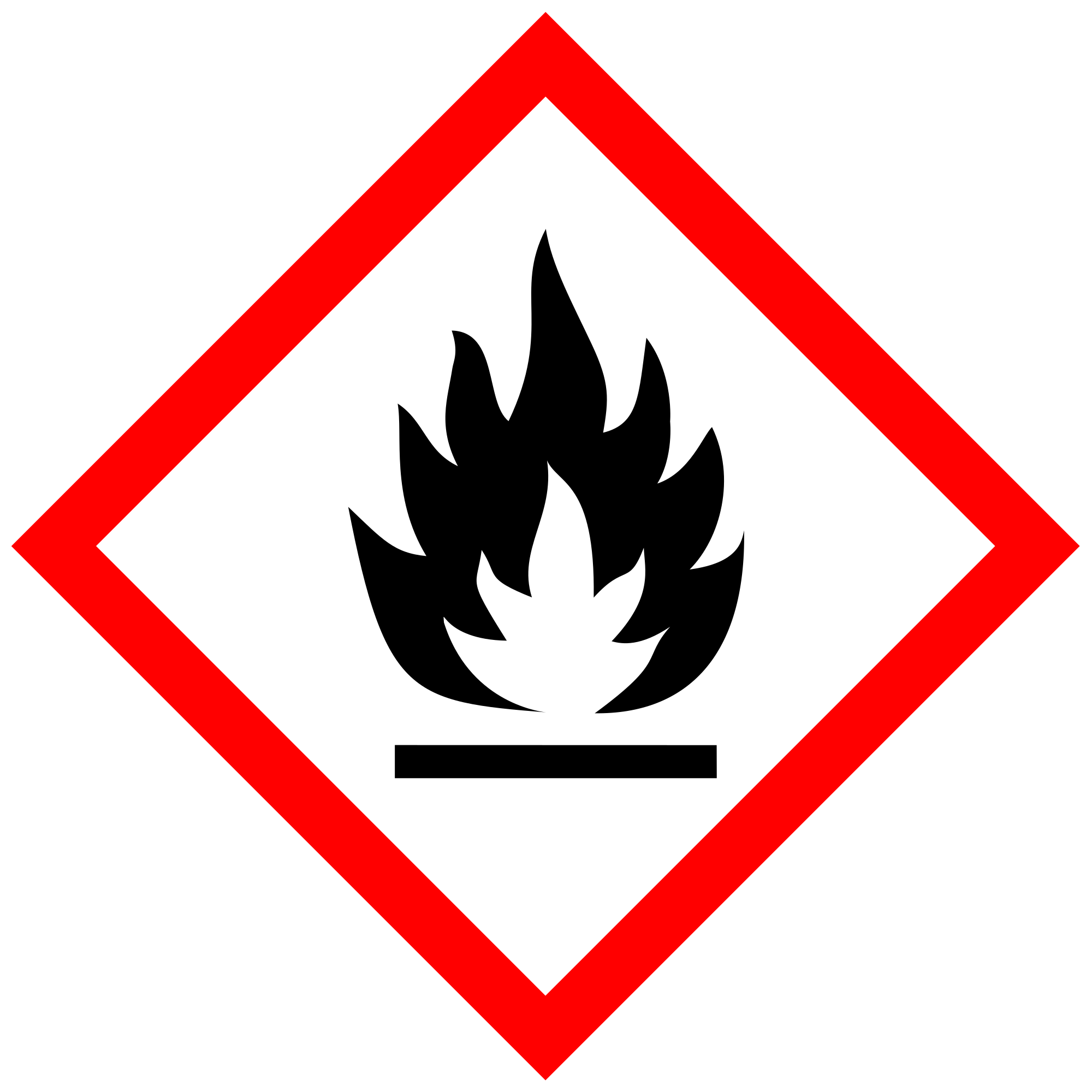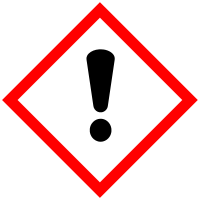 Danger Flameless Heater
Reacts with water to form highly flammable gases. Causes skin irritation, severe eye irritation, must not be allowed to reach children. Avoid contact with water as there is a risk of explosion. In case of fire: Use dry sand or suitable metal powder for extinguishing. Never use water. Wear protective gloves/protective clothing/eye protection/face protection. IN CASE OF SKIN TOUCH: Wash off immediately with plenty of water. IN CASE OF EYES CONTACT: Rinse thoroughly and for a long time with water. Remove contact lenses if possible and rinse further.
Contains: Aluminium (stabilized) and sodium hydroxide.